不负青春韶华,闪耀世界语言魅力
无锡外国语学校的同学们请注意!
一大波福利即将在下周抵达!
作为无锡唯一的一所外语特色学校,无锡外国语学校将从下周开始多语种选修课(Multi-language Program)。法、德、西、日、韩多语种齐发,让全校学生充分感受多国语言,多元文化的魅力,丰富人文素养。
快来看看我们强大的老师们,不怕满足不了你,千万别挑花眼咯!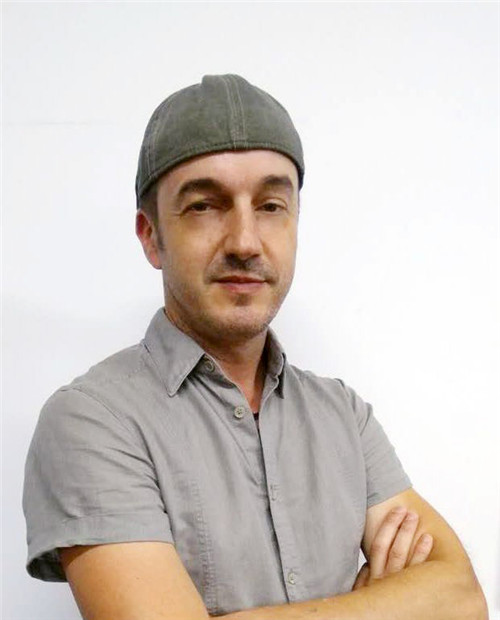 Dave Jumel
母语:法语
在中国有超过10年的教学经验
曾在澳门、南京任教,现驻无锡
被中国传媒大学授予"最佳外教"
被授予"江苏友好市民"
被无锡职业技术学院授予"出色教师"
现任无锡外国语学校国际课程中心法语负责人、法语外教。
Dave Jumel has been teaching in China over 10 years in Macau, Nanjing and now Wuxi. In 2010 he was awarded "Best Foreign Teacher" in Nanjing by the Communication University of China and recommended for the Jiangsu Friendship Award, and later awarded "Outstanding Teacher" in 2015 in Wuxi by the Wuxi Institute of Technology. He's currently responsible for planning, organizing and supervising the educational approaches and strategies of the curriculum for the French courses at the Wuxi Foreign Language School, where he also teaches French.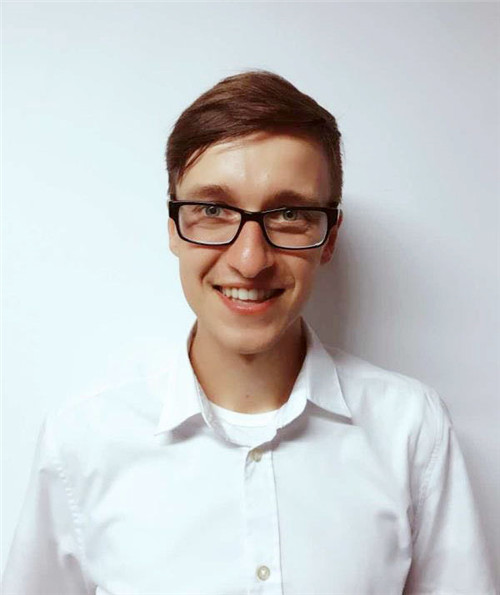 Fabien Schuessler
母语:德语
多国学习经验
致力于发扬德语教学,热爱德、中文化交流
现任无锡外国语学校国际课程中心德语负责人
Fabien Schuessler was born in Germany and after studying in the United Kingdom and Finland, worked one year in Guangdong Province before starting to teach German in Wuxi Foreign Language School. He loves the daily interaction with local students and enjoys the Chinese-German Cultural Exchange, while learning more about Chinese Language and Culture. He also likes studying languages, reading, hiking classical music and art.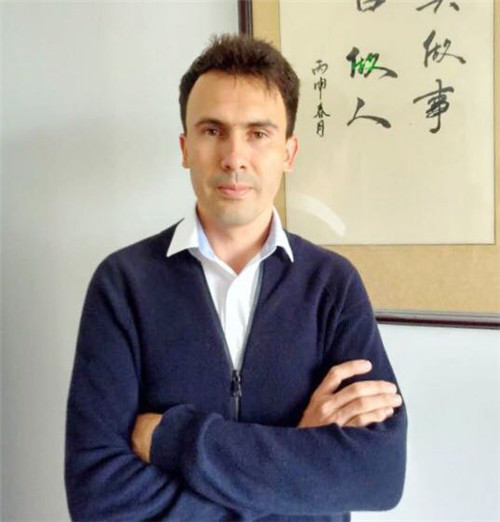 Jhon Sanchez Rico
母语:西班牙语
精通多种语言:西班牙语、英语及法语
教育学硕士学位
曾在多个国家任外语教师
教学经验丰富、学生年龄跨度大
Jhon Sanchez Rico is a Modern Languages teacher, that is to say English-French and Spanish. He is a certified IB teacher and holds a Master Degree in education. He has work in different countries as a foreign languages teacher and has acquired a wide teaching experience with little kids as well as teenagers and adults. His mother tongue is Spanish; this language is considered the second-most spoken native language after Mandarin Chinese.


孙意君
从事日语教学翻译工作10年经验
日语N1级(最高级)
无锡日本语名师:曾为多家无锡知名高校、大型日企等担任培训讲师
日语外事翻译:曾为多位中日政府领导及日本总公司会长等做过翻译工作
现任无锡吉川日语培训翻译学校校长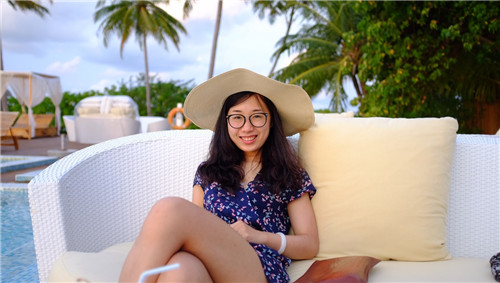 陈奕心
精通语言:韩语、英语。
荣誉:大学期间因成绩优异被交换至韩国仁荷大学学习韩国语文学。
韩语能力:已通过韩国语能力考试(高级)
My name is Yixin Chen. I studied Korean with English for my bachelor degree in Nanjing Normal University. I passed the TOPIK (Test of Proficiency In Korean) higher examination. I was selected as an exchange student during undergraduate period and studied Korean literature in Inha University which was one of the top 10 universities in the South Korea.

同学们, ARE YOU READY? 不负青春韶华,闪耀世界语言魅力!让我们行动起来!We are the world, we are the children!